Earth Up Workshop: Once Upon A Story Forest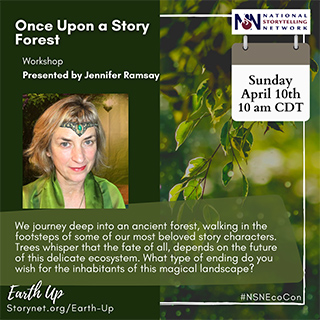 We journey deep into an ancient forest, walking in the footsteps of some of our most beloved story characters.
Trees whisper that the fate of all, depends on the future of this delicate ecosystem. What type of ending do you wish for the inhabitants of this magical landscape?