Story Lights for Long Winter Nights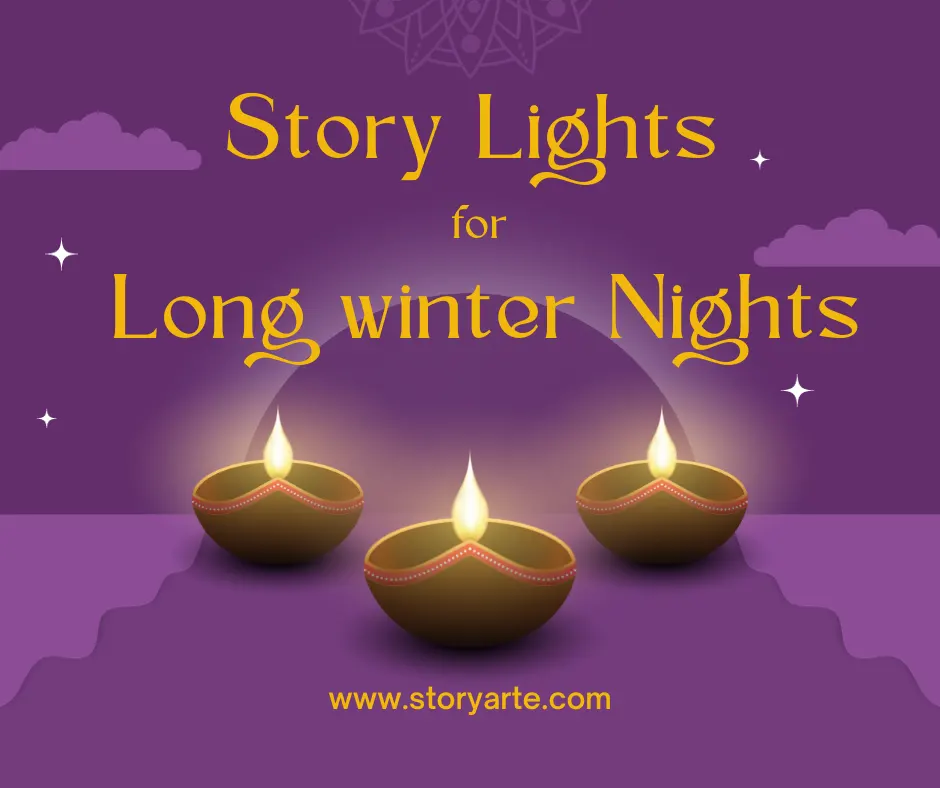 Let the light of ancient stories guide you through the long winter nights.
Some of these stories may have been with us since the beginning of humanity, guiding us through wars, plagues, illnesses and many, many dark nights with their ancestral wisdom.
Come close and warm up your hands and toes as we come together around the ancestral fire and share stories, journaling and creativity in our story community.
We will meet live on Zoom at 19:00-21:00 CET / 18:00-20:00 UK time on the following 6 Mondays:
January 22nd and 29th, February 5th, 12th and 26th, and March 4th.