Story Arte
Centre for Creativity & Personal Development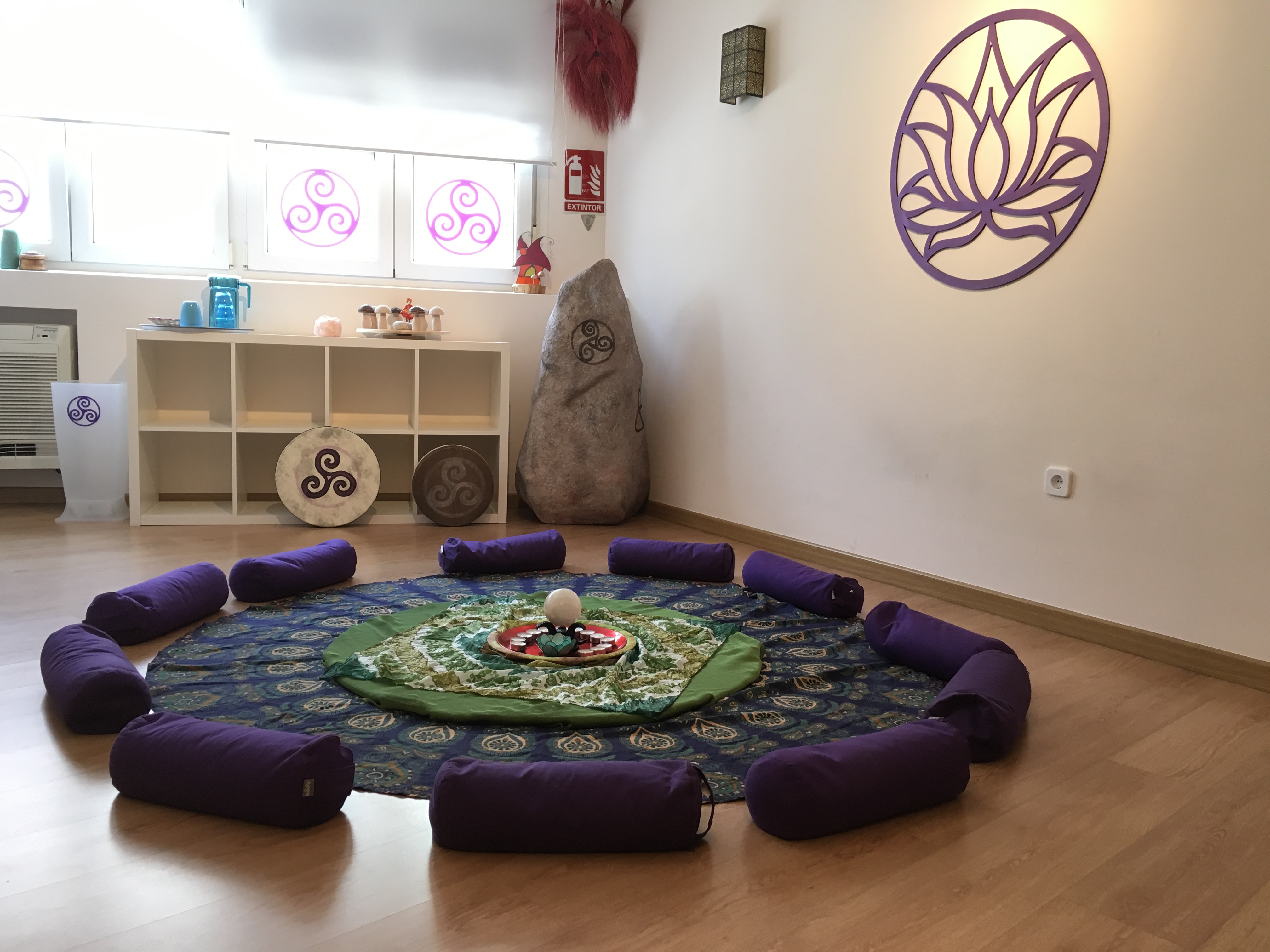 Story Arte
Centre for Creativity & Personal Growth
We offer a wide range of workshops and activities:
Art Therapy
The Artist's Way
Dance & Movement
Story Arte in Family
Celtic Ceremonies
Storytelling Courses
Relaxing Sound Baths
Etcetera
Art Therapy in Movement
We embark on an adventure of self-discovery. Creativity will be the mode of transport and the different expressive arts your travel companions. We may paint, model with clay, invent stories, do collages or whatever the journey asks of us.
Over the course of regular workshops, we will explore unknown territories and walk along new paths, overcoming obstacles on the way and lightening our suitcases. If you hear the call to nurture yourself through the expressive arts and become the artist of your own personal life story you are welcome.
You may join us for part of the journey or the whole journey.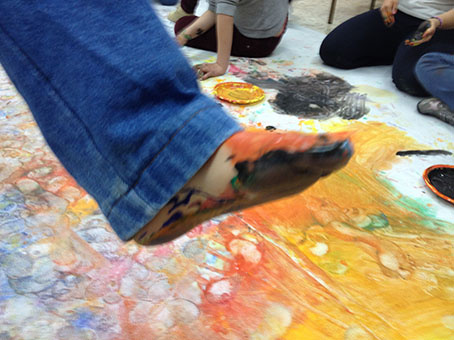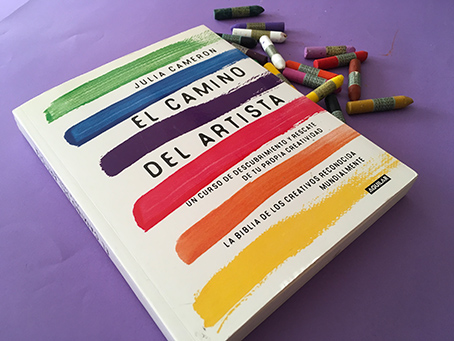 The Artist's Way
Based on "The Artist's Way" by Julia Cameron.
Over a series of 13 meetings we reconnect with our creativity and free our inner artists. This transformation journey of self-discovery starts in the dark month of November. As we water and nurture the seeds of creativity throughout the winter with art therapy, we will see the flower of our creativity fully blossom in springtime.
This course is perfect for everyone who feels blocked or wants to be more creative. But be warned! There is no way of telling where your creative energy will take you: You may feel the urge to take up photography, sculpture, dance or learn a musical instrument.
A journey of 1000 miles starts with the first step. Are you ready to take the first step in the Artist's Way?
aDanzando
Dance, Movement, Mindfulness
It is said that a long time ago, mind, body and spirit were in alignment with each other and what we felt was connected with what we thought and how we acted in the world. Somewhere along the way, we began to favour the mind and disconnect from the wisdom of our bodies and show symptoms of the "Forgotten Body Syndrome".
Dance, movement, mindfulness and creative activities can help integrate and align the three centres of mind, body and emotions and help us become more embodied. From this place of empowerment, we can tap deeper into our inner wisdom and power, take responsibility for our own lives, shift old beliefs and harmful patterns and recover our rhythm, vitality and essence.
In our sessions of aDanzando we dance our way through ancient myths and stories, and feel the elements and different seasons within us, helping us create the life we wish to live. The bodywork is based on PCI (Integrated Bodywork Process) and DMT (Dance and Movement therapy).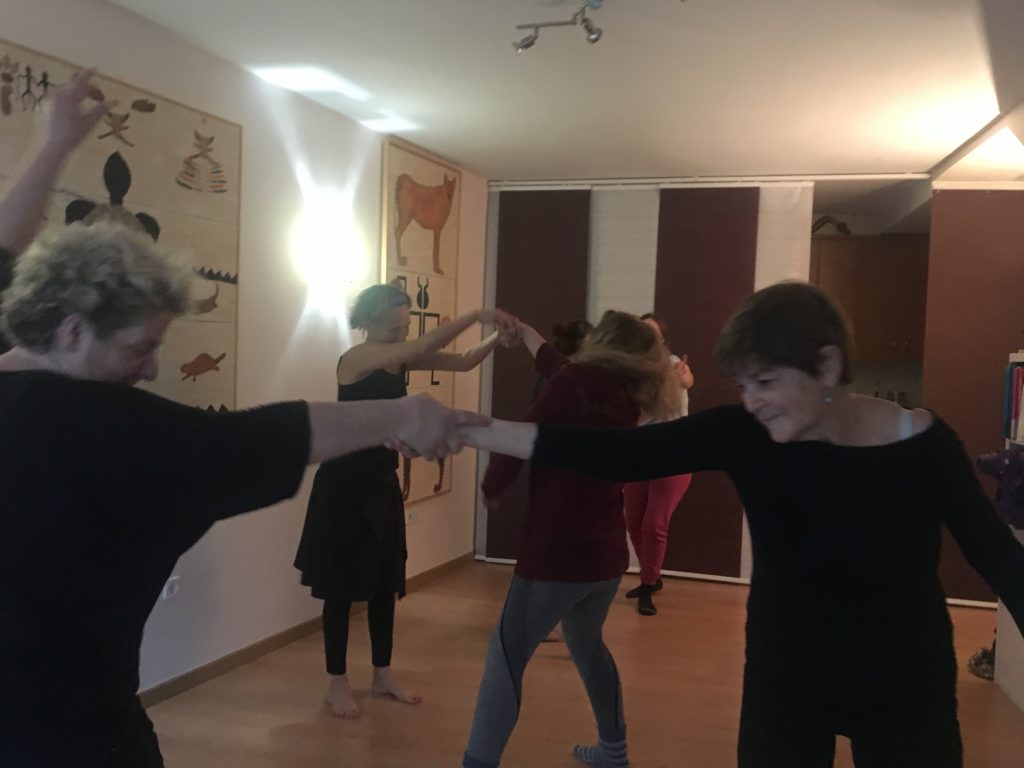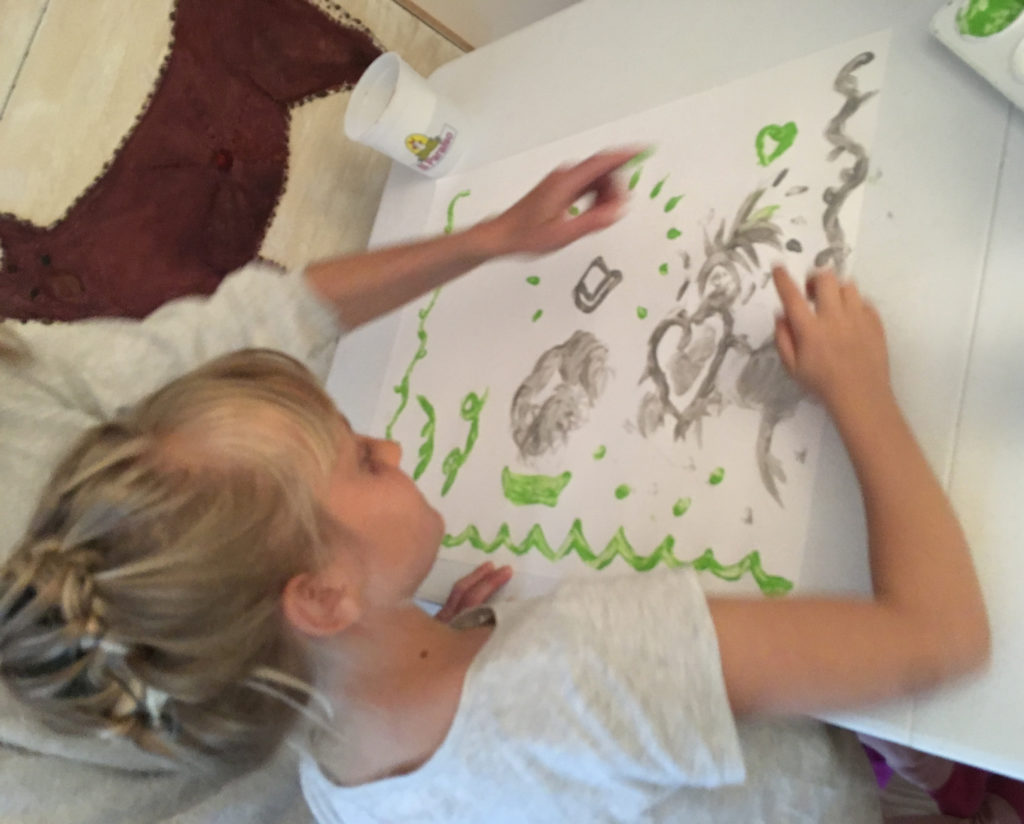 Story Arte in Family
A family experience
Follow the call to adventure!
Leave your busy lives and problems outside and enter into the incredible world of stories. Travel beyond the fairy door and find out what the green dragon has to say. Learn how to call the rain in times of drought with a powerful story from the Sia people.
Walk in the shoes of the characters and connect with their sensations: the sounds, the smells and the tastes of the different stories and convert everything into art!
This is a great way to connect with your children on a deeper level and open up to creativity in all fields of family life.
I offer weekly sessions to a regular group and workshops once a month.
Learn the Art of Storytelling
Beginner Workshops: We explore the basic tools and skills of the narrator to learn how to tell stories with confidence and fluidity.
Advanced workshops: We sharpen our narrative skills, explore different types of stories and start to build our personal repertoire.
Workshops for Teachers: A workshop especially designed for language teachers.
Workshops for Parents: For parents who want to deepen their storytelling skills with babies and young children.
Storytelling and Clown: Storytellers specialized in clown offer experiential workshops to experienced storytellers.
Story Creation Workshops: Here we travel with our imagination to create stories individually or in groups.
Psychodrama Workshops: We enter into the symbolic world of fairy tales and to explore how it is connected to our process of individuation.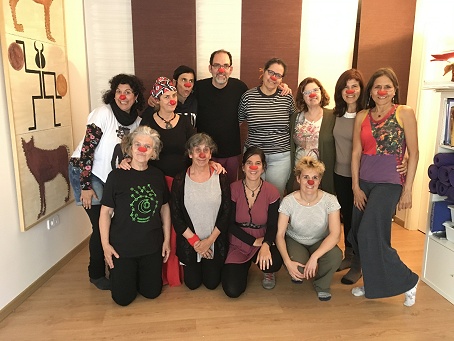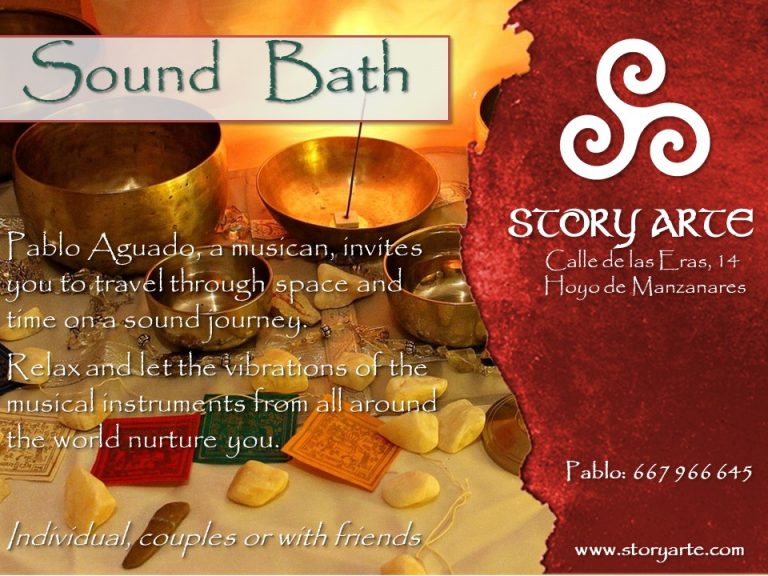 Sound Bath
Need a break from the forest of life? Need to turn down the rhythm and spend some quality time with the people you love?
Let Pablo Aguado, an inspiring young musician, take you on an adventure to explore a musical landscape with instruments from different parts of the world.
It's a place to relax, enjoy the music and to nurture mind, body and soul.
You can take this journey alone or with family or friends, or perhaps offer it as an original gift for someone special.